Business Transformation through Training & Consulting
Quality Partners LLP
30+ years in world-class manufacturing excellence.
Trusted by organizations all over India.
Contact Us
About us
Founded by
senior consultants
in Feb 2017
Quality Partners has served some of the most prominent names in India since its founding in February 2017 - including Rolls Royce India, Ambica Steels, Goodluck India, Kehin Fie etc.
Quality Partners provides auditor training and documentation support services for various QMS certifications, and also provides business transformation and consulting services. Additionally, it also provides consultancy to schools and other educational institutions.
Our Vision
To create an efficient training and learning environment for transforming professionals in all manufacturing organizations into globally competitive and innovative team-players.
Quality Policy
We are committed to creating a learning and skill upgradation environment where each employee can add value to meet organizational goals with a sense of pride and happiness.
Our Mission
To refresh the competence of the professionals to create value and make a difference.
Core Values
Focus, Fearlessness, Gratitude, Honesty, and Creativity
Our clients
We have worked with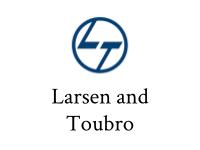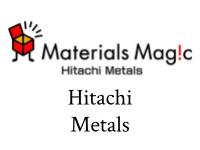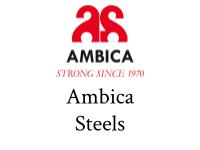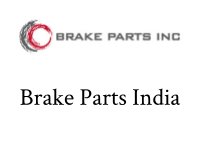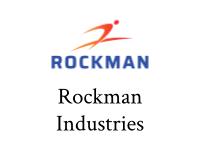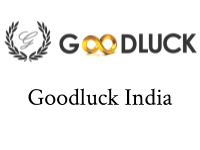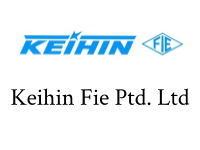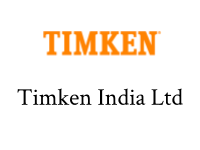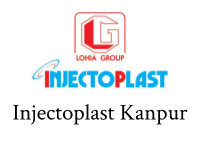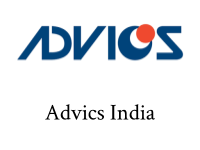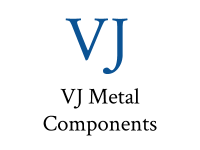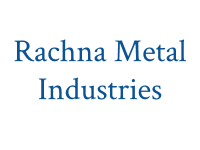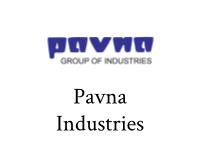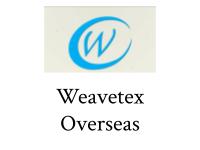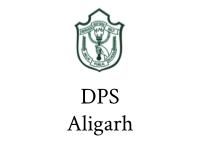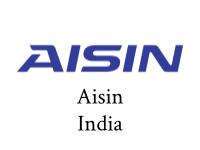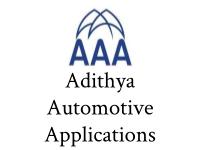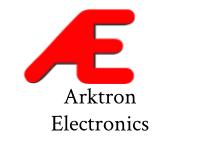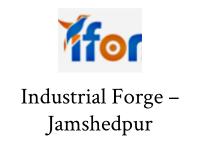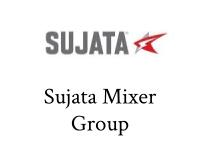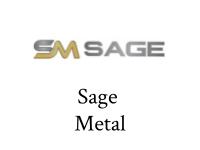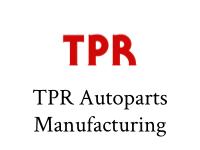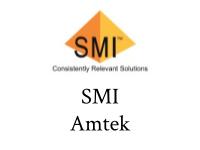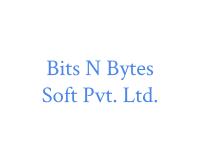 We strive to keep our clients happy. Contact us for references.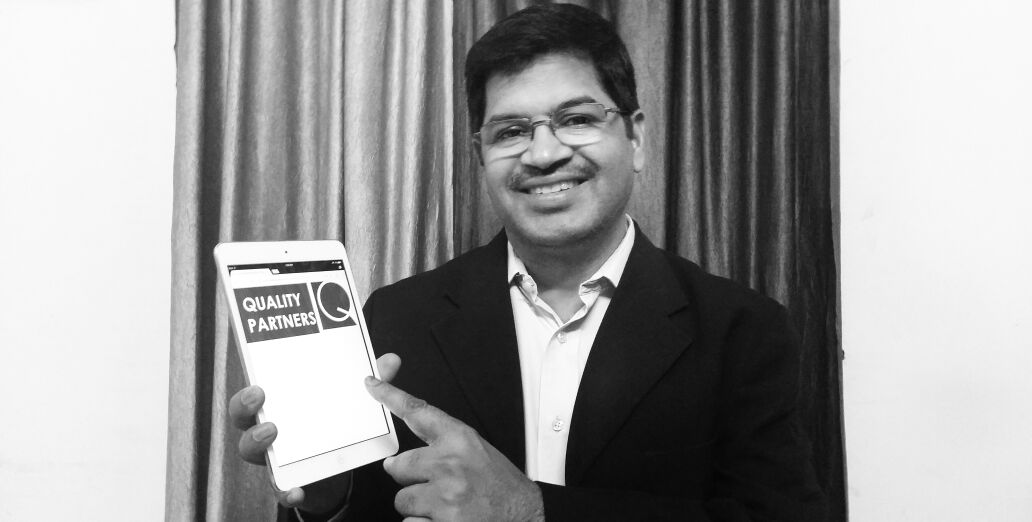 Vinai Kumar
Vinai is an alumnus of BITS Pilani, and has more than 3 decades of experience in manufacturing. He has travelled to various countries - including Germany, UK, Denmark, Japan, France, Thailand, and Singapore - for training as well as customer and supplier interactions.
Vinai has worked with several manufacturing companies and third party inspection companies including LML-Vespa, Samtel, Roulunds Braking India, Cooper Standard Automotive, DCM Foundry, Shivani Locks, Goodluck Engineering and Bureau Veritas. His last stint was with Bureau Veritas Certification India where he had served as a Regional Head (Certification) for North India.
He is an Empanelled Auditor & Trainer (IATF 16949:2016, ISO 9001:2015, ISO 14001:2015, ISO 45001:2018) with Bureau Veritas India Pvt. Ltd. (Formerly known as BVQI). He is also an Empaneled Trainer with DQS India Pvt. Ltd.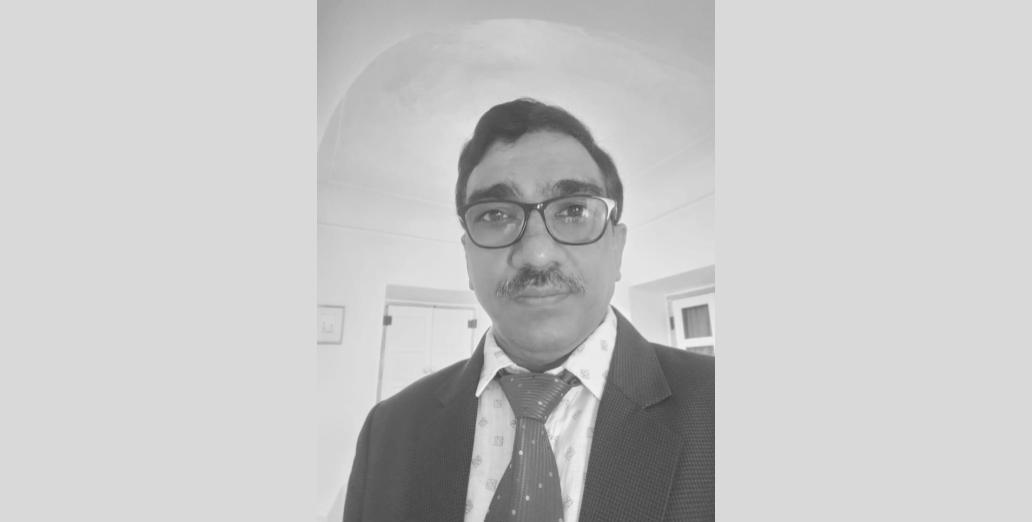 Lalit Gupta
Lalit is a graduate in Total Quality Management (B. Tech. - TQM). He has more than 3 decades of experience in India and abroad. His last stint was with Rajratan Thai Wire (Thailand).
He has in-depth exposure to Supplier Management, Supplier Audits, Inventory Management, Productivity Improvement, QMS Audits, and application of various automative quality tools. He is a qualified Six Sigma Black Belt.
Our services
Training and Consulting Services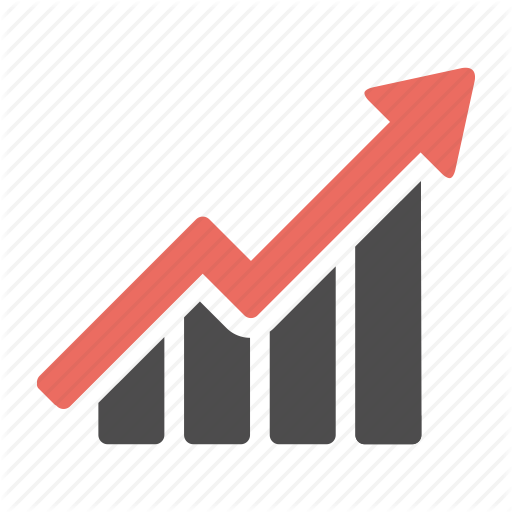 IATF 16949:2016
Leverage on our years of automotive experience and ensure that your organization is ready
Internal Auditor Training
Awareness Training
Documentation Support and Implementation
Automotive process approach
FMEA, SPC & MSA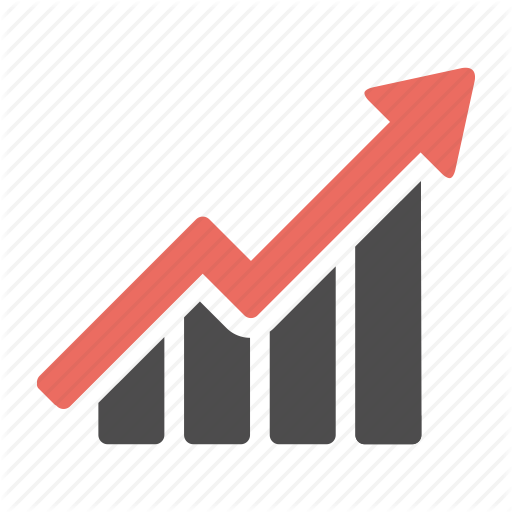 ISO 9001:2015
Use our three decades in QMS and leave no boxes unchecked
Quality Management System Training
Internal Auditor Training
Documentation support and implementation
Awareness Training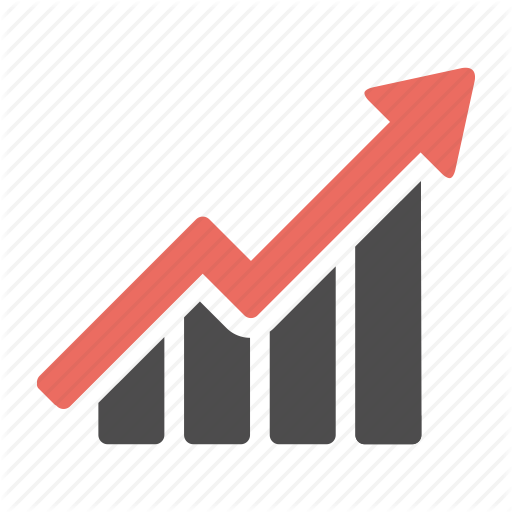 ISO 14001:2015
Make sure you are compliant with all the latest regulations
Internal Auditor Training
Awareness Training
Documentation Support and Implementation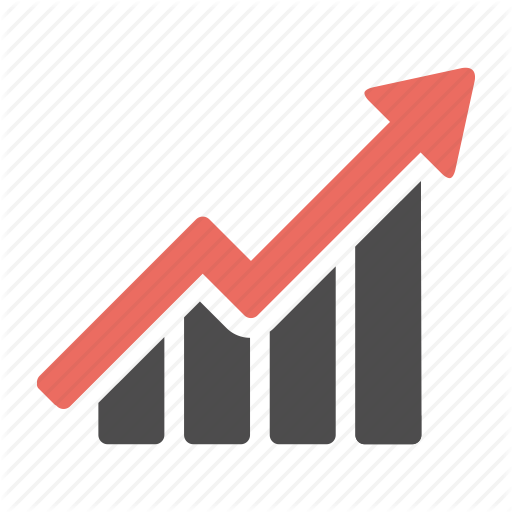 ISO 45001:2018
Work with us to create a safe environment for your workers
Internal Auditor Training
Awareness Training
Documentation Support and Implementation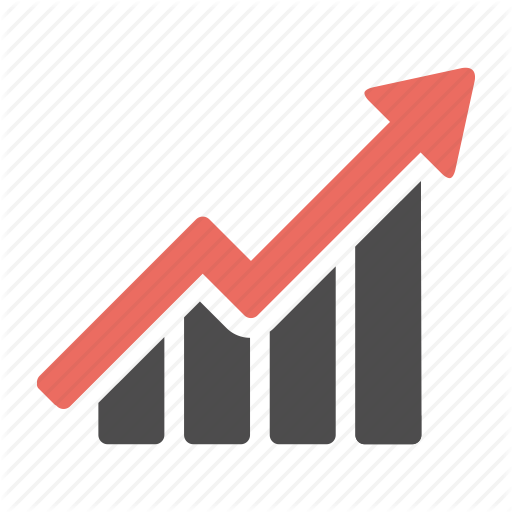 ISO 50001
Compliance the latest regulations in Energy Management Systems
Internal Auditor Training
Awareness Training
Documentation Support and Implementation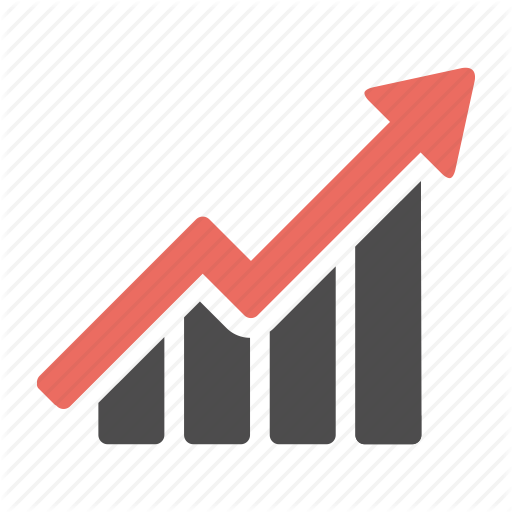 SA8000:2014
Comply with regulations for Social Accountability International (SAI)
Internal Auditor Training
Awareness Training
Documentation Support and Implementation
Our services
Business Transformation Consulting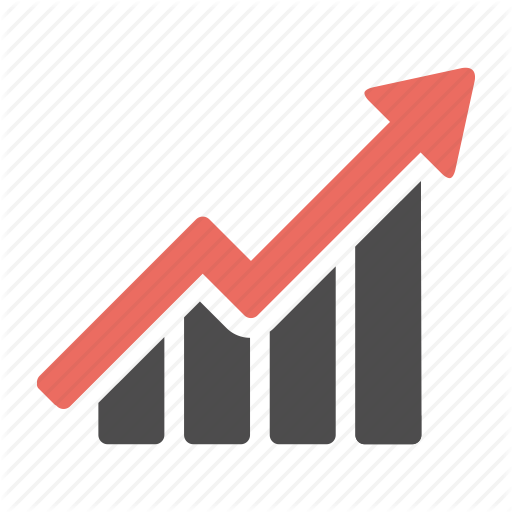 Profitability improvement
Reduce your organizational costs with proven techniques
Reduce wastage by bringing down defect rates
Reduce inventory of finished goods with Just-In-Time techniques
Start Quality Circles and Kaizen approach to enhance profitability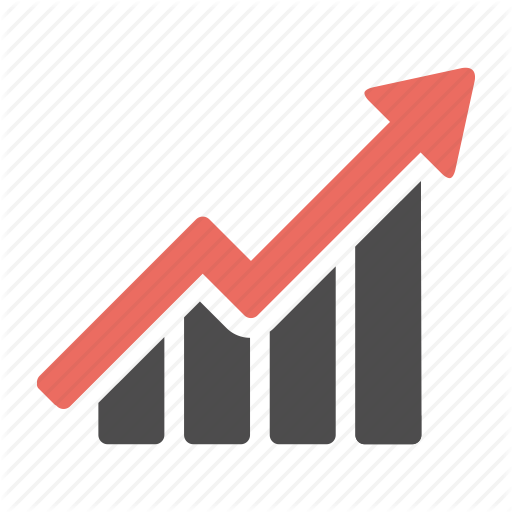 Effective QMS Implementation
Making management reviews more effective
Identify problems early with effective internal audits
Monitor and review effective monthly KPIs for each function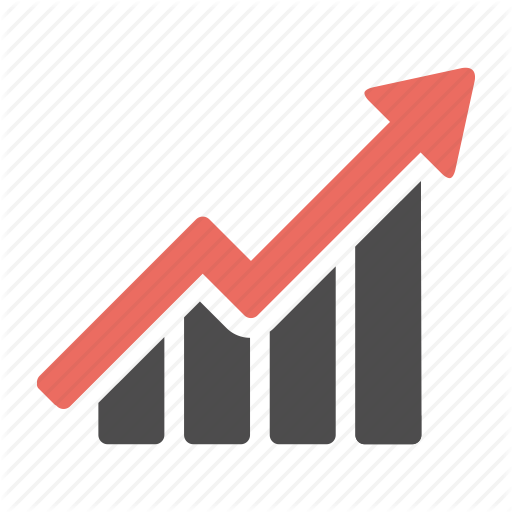 Long-term strategic thinking
Grow and protect your organization's for the long-term
Align your organization's vision and mission with long-term goals
Identify strategic threats to your industry
Create a growth plan for your future leaders
Step 1. Analyze Requirements
We talk to all stakeholders to analyze requirements, gather data, and understand organizational realities.
Step 2. Agree on Deliverables
We work with stakeholders to generate a list of deliverables, along with a timeline to achieve those deliverables.
Step 3. Delivery
We deliver on the agreed upon deliverables in a timely manner, always communicating with you along the way.
Step 4. Happy client
We work with your team to ensure that the deliverables can be implemented in the organization.
▲